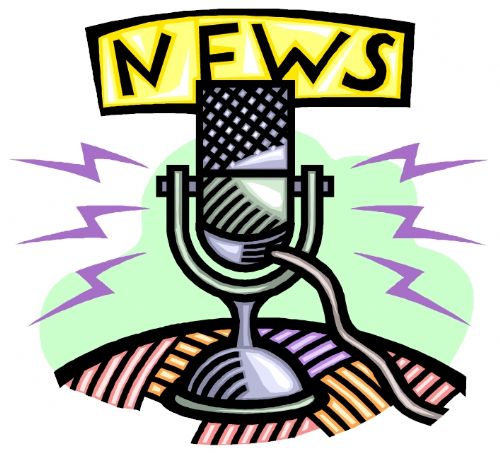 Tuesday, Tuesday....
This week is Travel and Tourism Week for Texans and area students like Redwater High School National Honor Society members made Bowie County a little more beautiful by picking litter along its Adopt-a-Highway section of US 67. Volunteers in the group picked up a eight bags of litter recently during the Don't Mess With Texas Trash Off.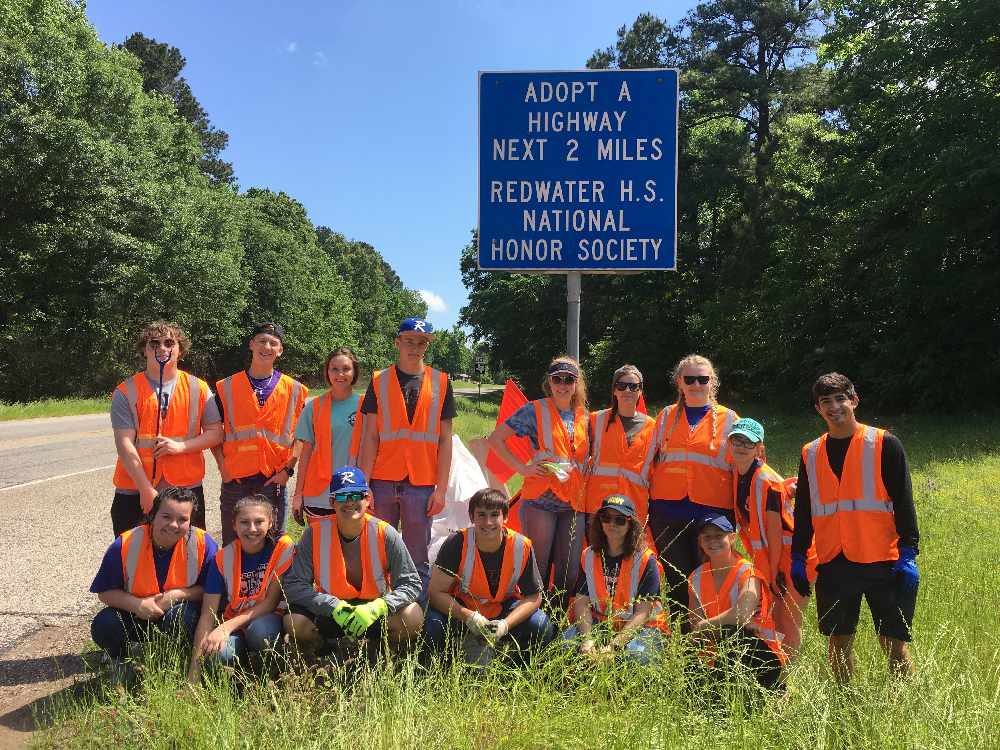 Texas A&M University-Texarkana will host its first ever Advanced Placement Summer Institutes this summer on the Bringle Lake Campus. The workshops, geared towards high school teachers, are scheduled for June 26-29 and July 17-20. Advanced Placement (AP) Summer Institutes provide teachers with at least 30 hours of training designed to strengthen how they teach AP courses. AP Summer Institute (APSI) training must be completed before school districts are allowed to offer Advanced Placement courses.
This month's Green Texarkana recycling drive has been postponed for a week. It will now take place from 8 a.m. to 1 p.m. May 19 at Hazel and Third streets. Green Texarkana is normally the second Saturday of each month. But Railfest and a car show by the Four States Auto Museum is planned for this weekend.
First lady of Arkansas Susan Hutchinson visited the Texarkana Children's Advocacy Center this week. She toured the facility and spoke to people about the importance of the work done at the center. The Texarkana Children's Advocacy Center investigates child abuse cases. It also offers trauma counseling and medical exams when needed.