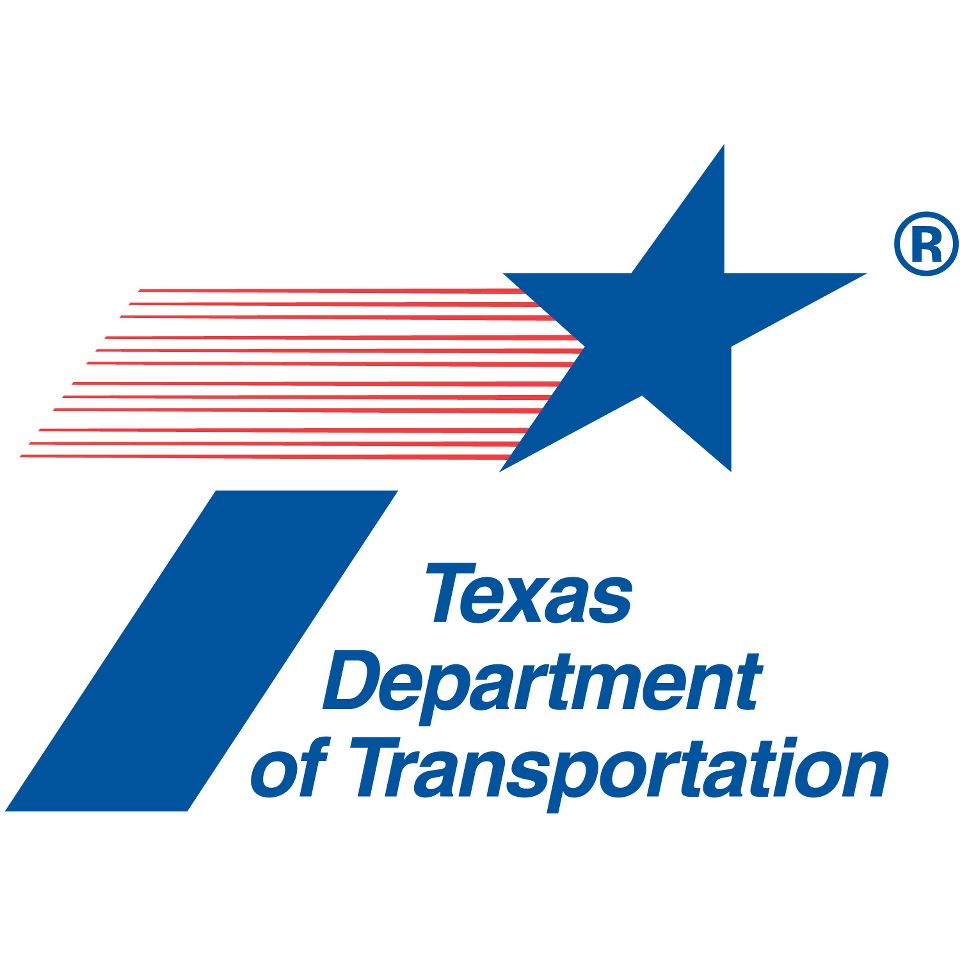 Paul Wong, P.E. has been named as the new area engineer for the Texas Department of Transportation (TxDOT) office in Texarkana effective Sept. 1, 2017
The TxDOT Texarkana Area Office is responsible for highways maintenance and construction in Bowie and Cass Counties.
"We feel very fortunate to have someone of Paul's knowledge and experience coming in to replace Kenny Icenhower who retired at the end of July," said Glenn Green, district engineer for TxDOT in Atlanta. "He is already familiar with the roadways and the construction projects in the area."
Wong graduated from Oklahoma State University in 1987 with a bachelor degree in civil engineering and received his master's degree in 1992. He began his TxDOT career working as an engineering assistant in the Atlanta District's design office. Wong received his professional engineer license in 1996 and went through the district's engineering rotational program, working in the district lab and Atlanta area office. He was named assistant area engineer in Marshall in 2004 and later area engineer in the same office in 2015. Wong will concurrently serve as interim area engineer in Marshall until that position is filled.