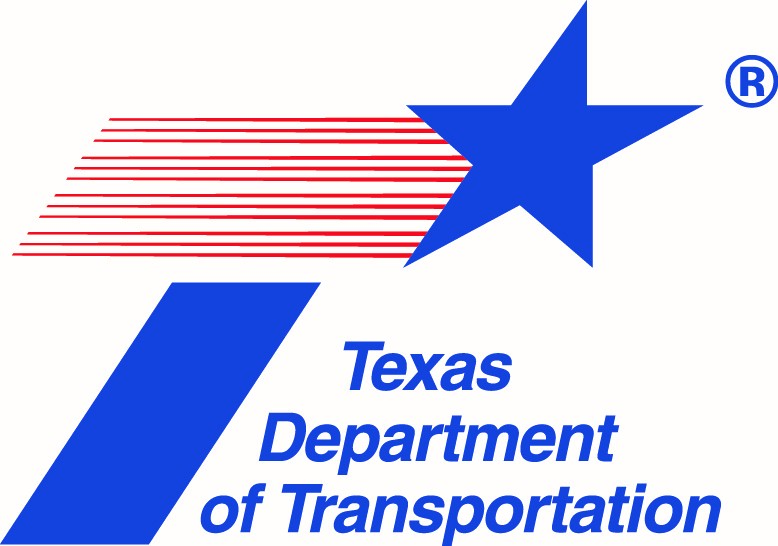 Texas Dept of Transportation is proposing to widen and reconstruct Hwy 82...and they want your input
The purpose of the public meeting is to gather public input on the proposed improvements on US 82 near De Kalb, Texas. The project will be on US 82 from 0.1 mile west of US 259 to 0.3 mile east of I-30. The total length is approximately 11.36 miles.
In order to accommodate pedestrians, sidewalks are proposed within the city limits of De Kalb. In addition, a portion of the project will include a drainage design featuring a new storm drain system with inlets. Additional right of way will be required for sections including from 0.1 mile west of US 259 to FM 1840, and from SH 98 to 0.3 mile east of I-30.
To see the plan and give your thoughts - TX Dot is holding an open house tonight from 5.30 to 7 at the First Baptist Church in Dekalb. The meeting will be an open house format with no formal presentation so the public may come-and-go at their convenience. Staff will be available to answer questions. Comments must be received on or before Wednesday, November 20, 2019, to be a part of the official public meeting record.
First Baptist Church
Family Life Center
210 North Runnels St.
De Kalb, TX 75559 (Map)
Tuesday, Nov. 5, 2019
5:30 p.m. - 7:00 p.m.