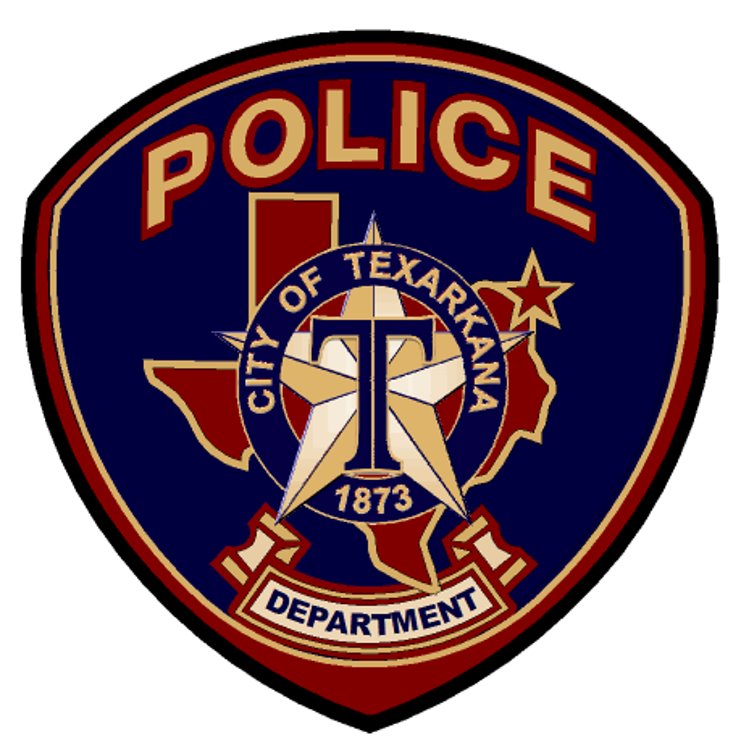 The Texarkana Texas Police Department continues to investigate a double homicide that occurred in the 200 block of Connella Street late Sunday evening.
The victims have been identified as 38 year old Endsley Robinson III of Texarkana, Arkansas, and 34 year old Patrice Danielle Williams of Texarkana, Texas.
Officers were dispatched to a report of a shooting at the residence at 10:43 p.m. on Sunday and found Robinson and Williams deceased inside the house from gunshot wounds. The victims' bodies have been sent to Dallas for an autopsy. Detectives, who worked throughout the night, do not yet know a motive for the murders. No arrests have been made.
Anyone with information about this crime is asked to contact the Texarkana Texas Police Department at 903-798-3116 or Texarkana Area Crime Stoppers at 903-793-STOP.