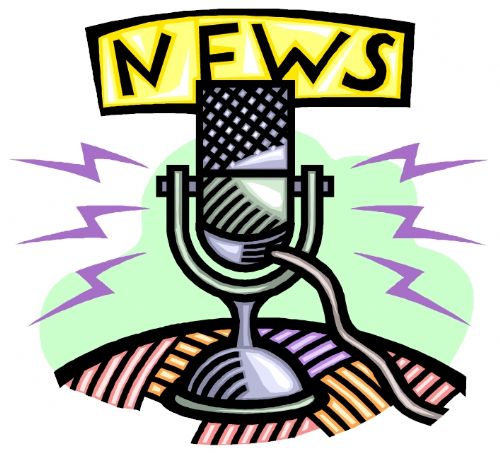 Three things for your Wednesday Morning...
Arkansas authorities are searching for a woman and her 1-year-old daughter - both reported missing while reportedly going through a custody battle.
Police say they received a missing child report on Indiana Tartar on May 31st. Her mother has been identified as 42-year-old Heather Tarter. Custody of the one year old was granted to the father a month before. Police are asking for the public's help - they believe the mother is driving a 2007 white Chevrolet TrailBlazer with Arkansas license plate 111 SPS.
The Sevier County Sheriff's Office is investigating a series of fake $20 bills found in circualtion in Lockesburg. Four separate incidents involving fake money have been reported - all four were twenties. The Sheriff's office says cashiers and business owners can identify counterfeit money by looking for the word "replica" in the lower right corner and top left corner of each bill.
Last month, Wake Village police also reported seeing a slew of counterfeits being reported.
The Texarkana Texas Police Department is investigating a vehicle crash involving a three wheel motorcycle that happened at the intersection of North Kings Highway and Arnold Road yesterday afternoon.
Donald Cole of Texarkana was southbound on his trike on Kings Highway. Justin Rushing of Nash was northbound in a Chevy pickup, and attempted to turn in Cole's path. Cole was taken to Christus St. Michael, where he is being treated for life threatening injuries. Cole was wearing a helmet.