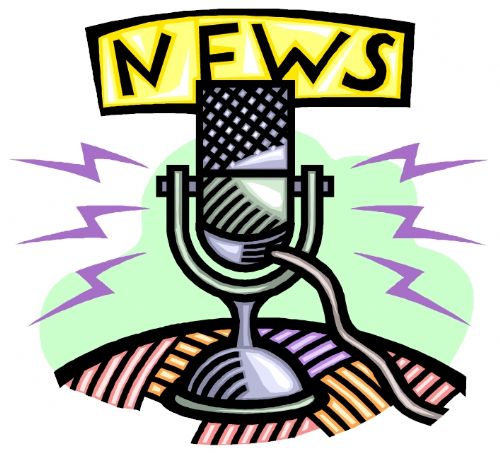 Drug busts, stolen vehicles, and blood suckers... Welcome to Wednesday!
A traffic stop over the weekend by police for a minor violation led to a slew of drug charges for two Texarkana men.
Texarkana, Texas, Police pulled over a 2012 Hyundai on Texas boulevard Sunday night and found everything from marijuana to crack cocaine. Wyndel Shepherd, Jr. and Jalen Nix were arrested for seven counts of possession of controlled substances, possession of marijuana, and unlawfully carrying a weapon. They were taken to Bi-State Jail without incident.
A Little Rock couple has been arrested by Texarkana Texas police after they were found in a stolen vehicle. Earl-Barnabas Coleman, and Ashley Wiggens were both arrested at the Road Runner convenience store at N. Kings Highway after police recieved a call from OnStar about the stolen Chevy Tahoe. Wiggens also allegedly used a credit card she found inside the vehicle to purchase food and drinks at the Road Runner.
Be on the lookout for a new bloodsucker. A hardy, invasive species of tick native to East Asia has mysteriously arrived in Arkansas.
The Arkansas Agriculture Department says researchers confirmed a tick found on a dog in Benton County is a Longhorned tick. Until now, the bug had only been reported in New Jersey, Virginia and West Virginia. The ticks are aggressive biters, and carry diseases fatal to humans and livestock. The female Longhorn can also reproduce without males, so a single tick can breed massive populations.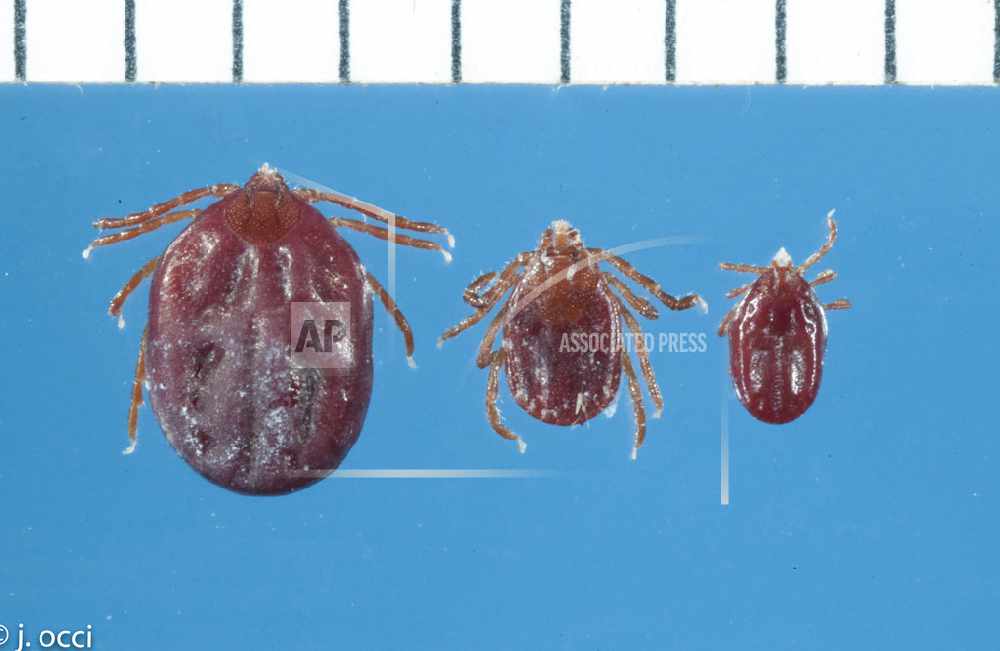 This undated photo provided by Rutgers University shows three Longhorned ticks: from left, a fully engorged female, a partial engorged female, and an engorged nymph. A hardy, invasive species of tick that survived a New Jersey winter and subsequently traversed the mid-Atlantic has mysteriously arrived in Arkansas. No one is sure how the Longhorned tick, native to East Asia, arrived in the country, nor how it made its way to the middle of the continent. (Jim Occi/Rutgers University via AP)