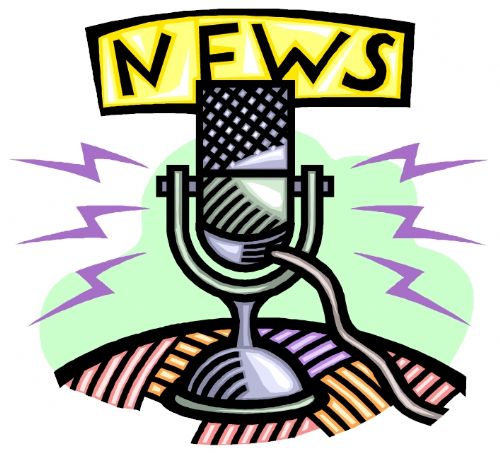 Three things for your Wednesday...
Police on both sides of Texarkana are happy to say that crime is down on both sides of the city, for now. Cpl. Kristi Bennett says Arkansas has seen a 15 percent reduction in crime over the past six months. Chief Dan Shiner says there's an 18.4 percent reduction in the same time period on the Texas side. Over half of what has been seen in Bowie County involve theft, drugs or intoxication. Both sides say this is a cycle and what goes down is likely to go back up again.
A rally is in the works for Saturday for families of inmates alleging abuse at the Bi-State jail. Jennifer Houser says....
This Saturday at Bi-State at 1 o'clock, I will be speaking and some family members of other victims will be speaking. Just trying to get the community involed with what'a happening at Bi-State and the Annex Jail.
Her daughter, Morgan, passed while in custody at Bi-State in 2016. The group says they would like to see changes in the way medical issues are addressed in the jail. Organizers say it will be a peaceful rally.
While you are putting out the mail this Saturday, plan to add a few extras with it.
The 26th Annual National Association of Letter Carriers Stamp Out Hunger Food Drive is the second Saturday in May. Letter carriers will collect non-perishable food that residents leave in or near their mailboxes. All donations will go to local food banks and pantries. And for those without a mailbox at home, donations will also be accepted in the post office lobbies on Robinson Road and North Stateline Avenue.