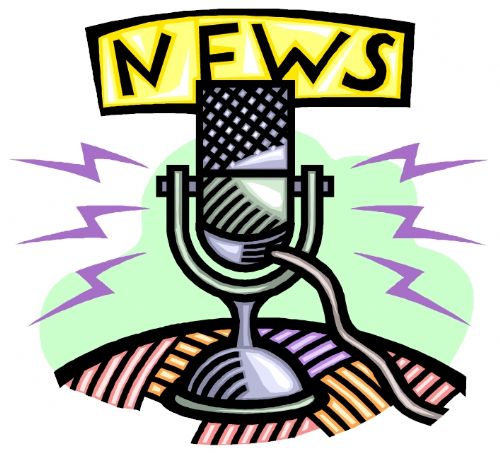 Three things for your Wednesday
The Texas Department of Transportation is holding an open meeting to discuss widening (Kings Highway) from I30 to north of Gibson Lane.They are proposing making it five lanes. The outside traffic lanes will be two foot wider to accommodate bicycle traffic. And will also include curb and gutter drainage, six-foot sidewalks and lighting. The meeting is 5 p.m. to 7 p.m. tomorrow night at the Waggoner Creek Elementary School on Gibson Lane in Texarkana.
Parents and caregivers can have their child safety seats checked for free this week to make sure they meet current safety standards, and are installed correctly, No appointment is needed. Replacement car seats will be provided to Texas residents with substandard safety seats. You'll need to bring proof of residency - like as a utility bill and proof of government assistance.Your child must also be with you. The checks will be from 10 to 1 tomorrow at the Texarkana Fire station on Summerhill Rd.
Health and Human Services is considering housing immigrant children at military bases in Texas and Arkansas. HHS takes custody of immigrant children who cross the border alone, as well as children who are separated from their families when their parents are charged with crimes or the child's welfare is in doubt. The department is looking at using four bases in Texas and Arkansas.