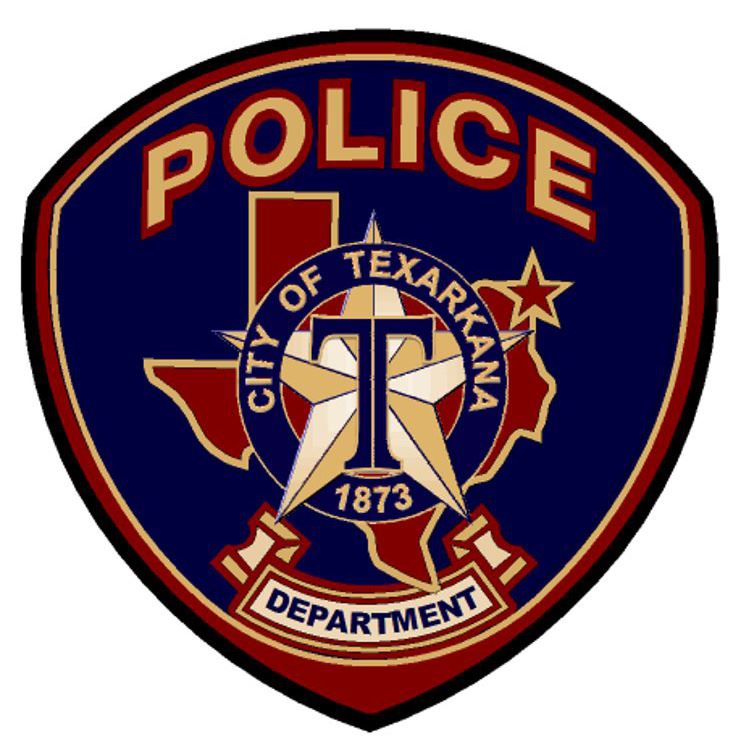 The arrest was made after the restaurant alerted 911.
Police arrested Tommy Hillis last night after a woman in California called Sonic on N. Stateline Avenue and told them that someone had just used her credit card information at their business. The $45 order had been placed through the Sonic app, and a few minutes later, the business called 911 to say that someone was there to pick up the order.
Officer Colby Stratton arrested Hillis for Fraudulent Use of Credit Card Information, which is a felony. His cell phone - with the Sonic app and victim's credit card numbers still on it - were seized and placed into evidence. He was booked into the Bi-State Jail, where a judge set his bond at $20,000.
Police say it's a great idea to have automatic notifications set up on your credit and debit cards to let you know when they have been used.