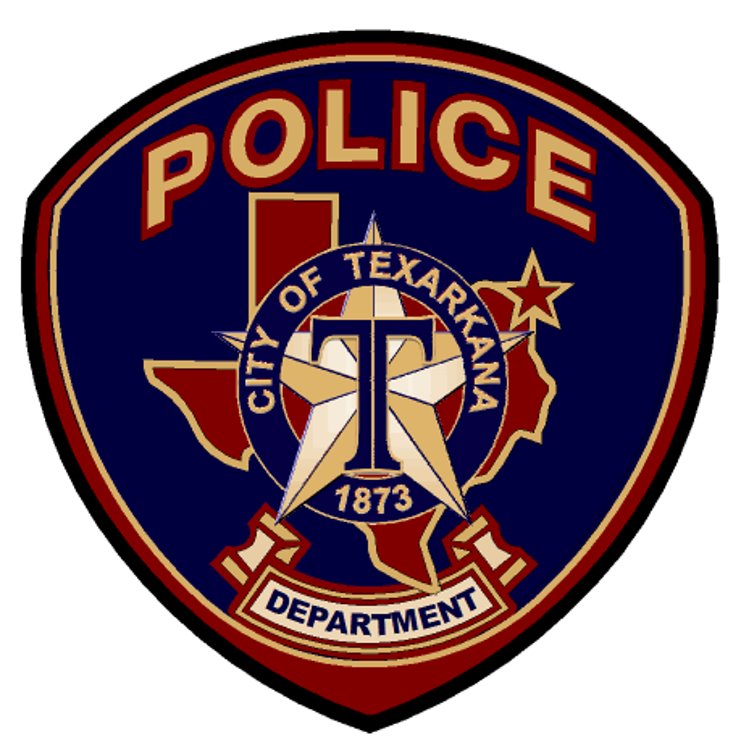 Texarkana police were searching for Billy Baird who went missing early this morning.
Police were looking for 80 year old Billy Baird after he walked off from an assisted living facility on Hampton Road about 4:00am this morning. It's believed that he left through a window that he somehow managed to get open. He has been diagnosed with a cognitive
illness, and they were very concerned for his safety.
Mr. Baird was located on Interstate 30 near the 213 mile marker. LifeNet checked him out and police say he will be transported back to his assisted living facility. He appears to be fine.