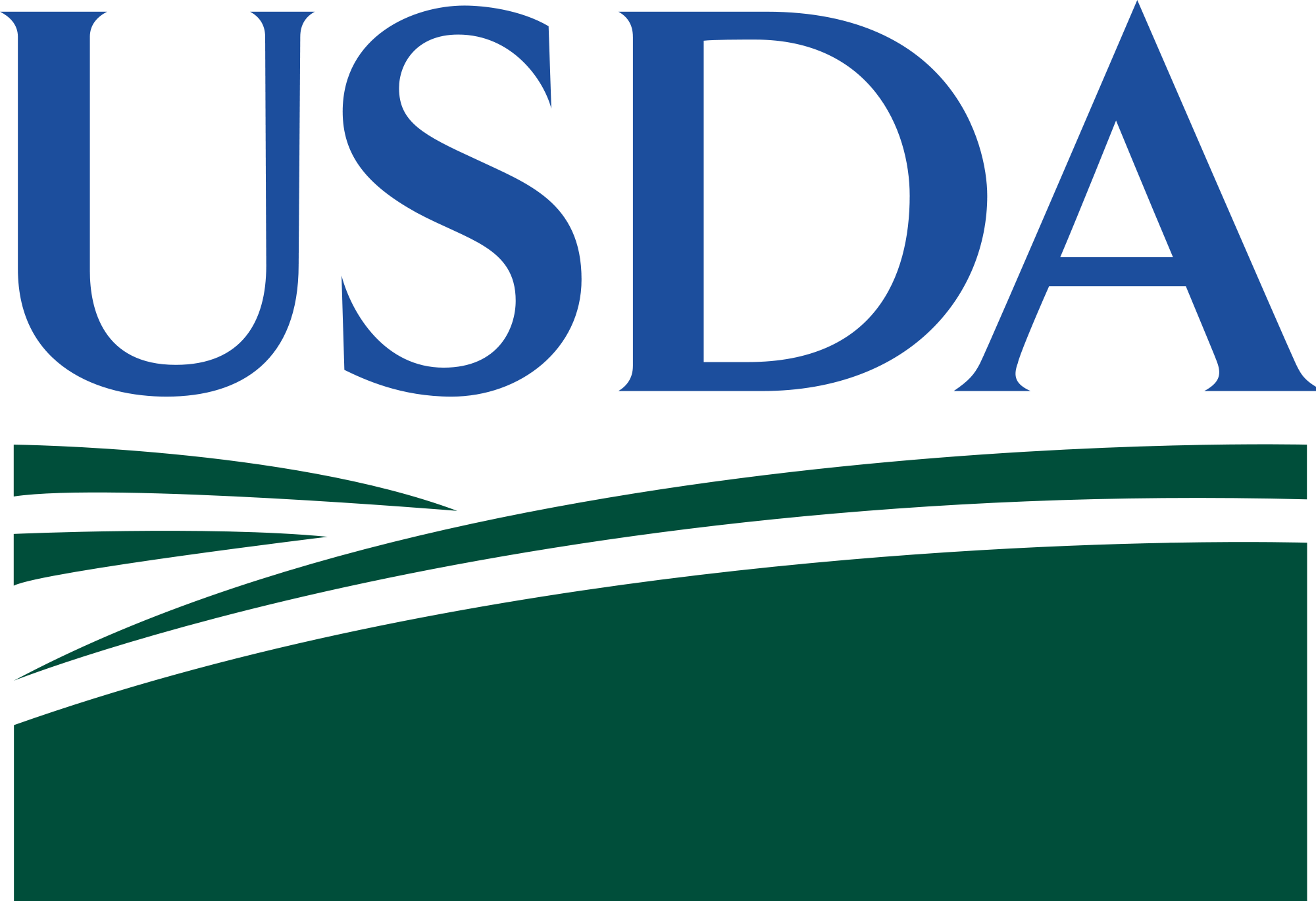 The Trump Administration today announced that the United States Department of Agriculture (USDA) is investing $891 million to modernize rural drinking water (PDF, 465 KB) and wastewater infrastructure in 43 states.
"Upgrading water infrastructure provides a path to economic growth and protects the health and safety of people who live and work in rural areas," USDA Deputy Under Secretary for Rural Development Bette Brand said. "Under the leadership of President Trump and Secretary Perdue, USDA continues to be a strong partner to rural communities, because we know that when rural America thrives, all of America thrives."
These 220 projects will help improve rural water infrastructure for 787,000 residents. The projects are being funded through the Water and Waste Disposal Loan and Grant Program.
The Water and Waste Disposal Loan and Grant Program provides funding for clean and reliable drinking water systems, sanitary sewage disposal, sanitary solid waste disposal, and storm water drainage to households and businesses in eligible rural areas with populations of 10,000 or less.
These USDA investments are going to Alabama, Arkansas, Arizona, California, Colorado, Florida, Georgia, Iowa, Idaho, Illinois, Indiana, Kansas, Kentucky, Louisiana, Massachusetts, Maryland, Maine, Michigan, Minnesota, Missouri, Mississippi, Montana, North Carolina, North Dakota, Nebraska, Nevada, New Hampshire, New Jersey, New Mexico, New York, Ohio, Oklahoma, Pennsylvania, South Carolina, South Dakota, Tennessee, Texas, Utah, Virginia, Vermont, Washington, Wisconsin and West Virginia.